Rotary Club of Olympia Capital Centennial partners with Northwest Rotary Youth Leadership Academy (RYLA)
RYLA Northwest is a program of Rotary Districts 5020 and 5030. RYLA is committed to providing all students with a safe and supportive environment free from discrimination on the basis of race, color, religion (creed), gender, gender expression, age, national origin (ancestry), disability, or sexual orientation.
The RYLA Northwest Program maintains the following objectives for the RYLA program:
To demonstrate Rotary's respect and concern for youth.
To publicly recognize and nurture the high qualities of the many young people who are rendering service to their communities as youth leaders.
To stimulate and cultivate leadership potential in youth.
To provide meaningful leadership training experience for youth, through programs such as physical & mental challenges, discussions, and guest speakers.
To give back to its communities, by providing training for an elite group of tomorrow's leaders.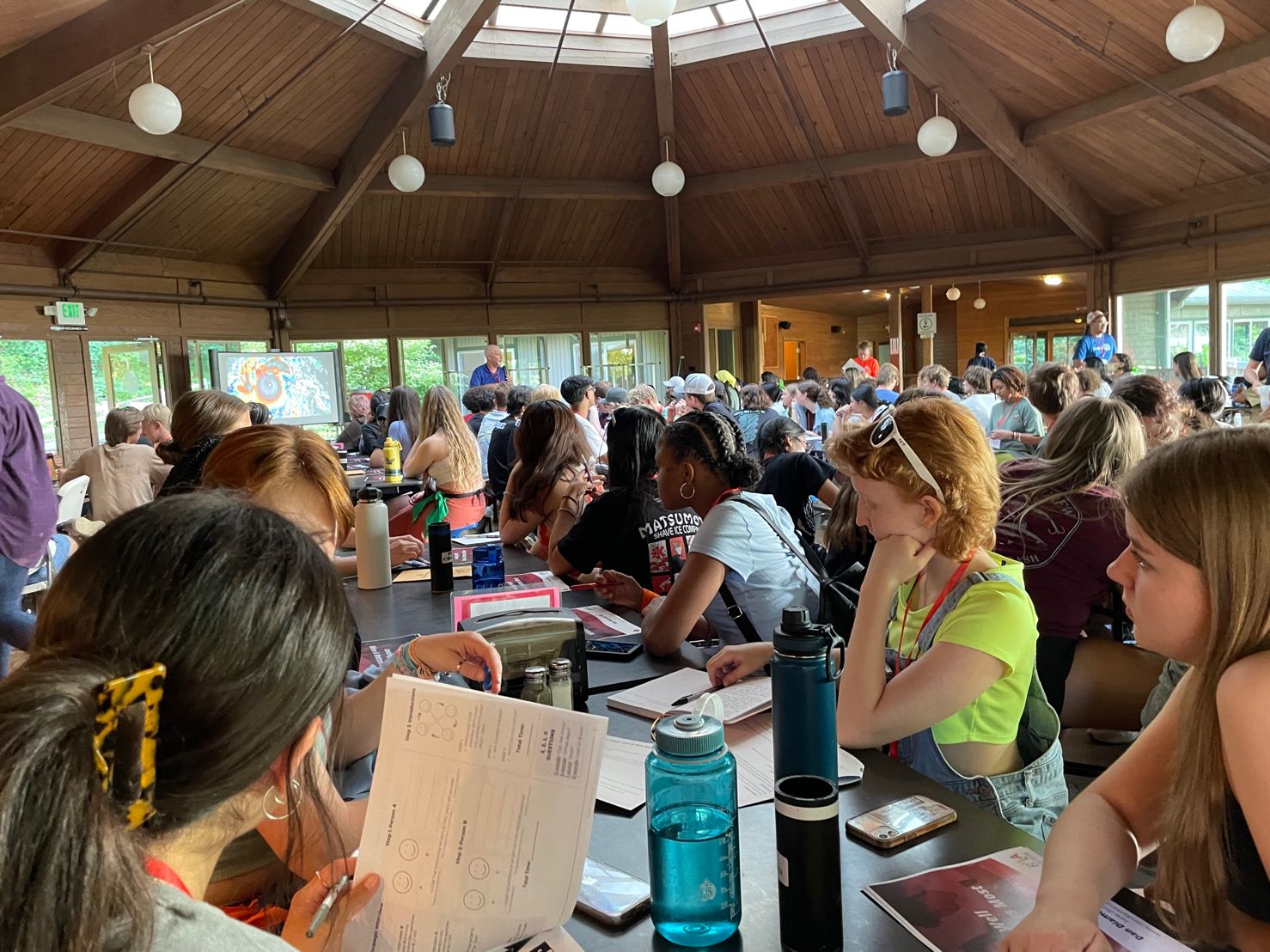 To learn more, visit the Northwest RYLA website.