2nd Annual Blanco Festivo Masquerade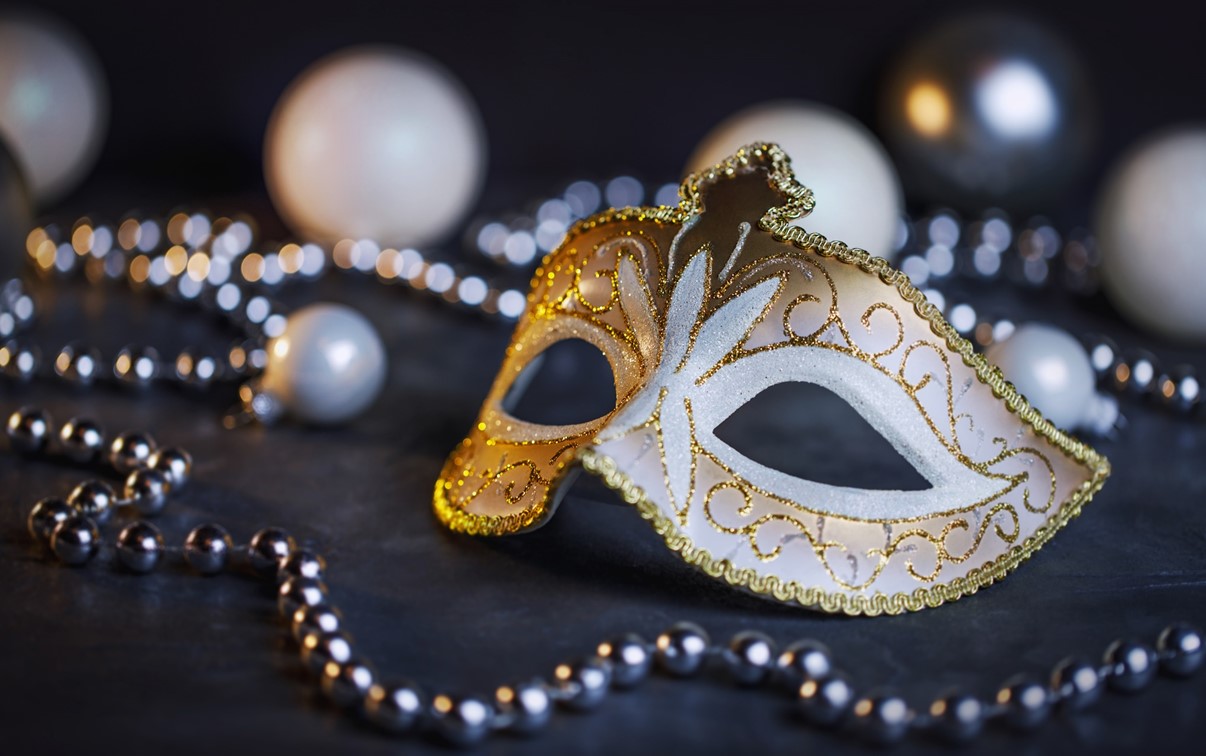 Blanco Festivo Masquerade
Saturday, October 21 at 6:00 PM
We invite you to join us for The Rotary Club of Olympia Capital Centennial's 2nd Annual Blanco Festivo Masquerade. A night of cultural cuisines and entertainment to support great causes!
Celebrate diversity and each other while enjoying delicious food, music, and performances from different cultures.
All funds raised will:
Help build a water dam and provide water storage containers for the Urgad community in Kenya, ensuring clean water access.
Promote literacy in proper waste disposal and management and provide garbage containers and recycling bins to communities of Kinshasa in The Democratic Republic of Congo.
Provide school backpacks and supplies to support local elementary school children in Southwestern Luzon, Tagaytay, Philippines.
Raffles for special gifts and an auction for Venetian masks will be held throughout the evening. Your attendance will go a long way toward making a difference! We hope to see you there!
Attire
Blanco Festivo is a white evening attire event. Party Mask is highly recommended to align with the theme.
Registration and Tickets
To register, you can click here.
Sponsorship
Impact, Innovation, Inspiration, and People of Action Sponsorship are available for $250, $500, $1000, and $5000. Don't hesitate to contact rotarycapitalcentennial@gmail.com for details or download this sponsorship flyer.